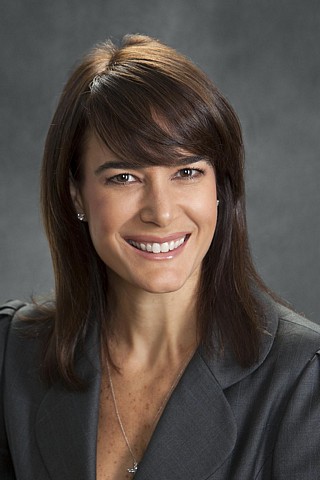 Melinda D. Sarkis
Senior Sales Associate South End Office
617-587-4646

About Melinda
The ownership of Hammond has recently changed and we are now part of Coldwell Banker, one of the most impressive real estate organizations in the world. Our new owner appreciates the value of the Hammond brand name and we will now be doing business as Coldwell Banker Residential Brokerage - The Hammond Group. Our combined resources will provide an unmatched level of real estate marketing and brokerage services to everyone we have the pleasure to represent.
PLEASE click on this link to see my new website.
Melinda D. Sarkis approaches her real estate career with energy, enthusiasm and the determination to deliver unsurpassed service to every client. Buyers and sellers appreciate her comprehensive understanding of the Boston real estate market, her in-depth knowledge of individual neighborhoods and buildings, as well as her personalized approach to each transaction. Melinda listens attentively to her clients to grasp their needs and wants, and then clearly articulates strategies for them going forward. Guided by keen intuition and years of experience, Melinda understands the nuances of negotiation, enhancing her ability to close the deal for her client.
Melinda embraces a challenge, a trait that influences both her business and personal lives. Her determination has driven her to run the Boston Marathon five times as a member of Tedy Bruschi's Team, raising over $125,000 for the American Stroke Association. Her dedication to being physically and mentally fit has also led Melinda to become a well-respected instructor at Flywheel Sports along with being a lululemon Ambassador. She is committed to everything she undertakes.
Above all, Melinda D. Sarkis is passionate about the real estate business. The personal interaction, the individual aspects of each transaction, the competition for listings and her resolve to find the right home for each buyer have propelled her to the top echelon of real estate agents. Melinda's approach is refreshing, her enthusiasm unparalleled and her results are exceptional. Just ask her clients!
Melinda would be glad to discuss any real estate needs or questions with you.
See a Wall Street Journal article about Melinda's exciting first sale of 2014
Click here to see Melinda's listing included in "Coolest Homes on America's Poshest streets"
The 25 Most Stylish Bostonians of 2011